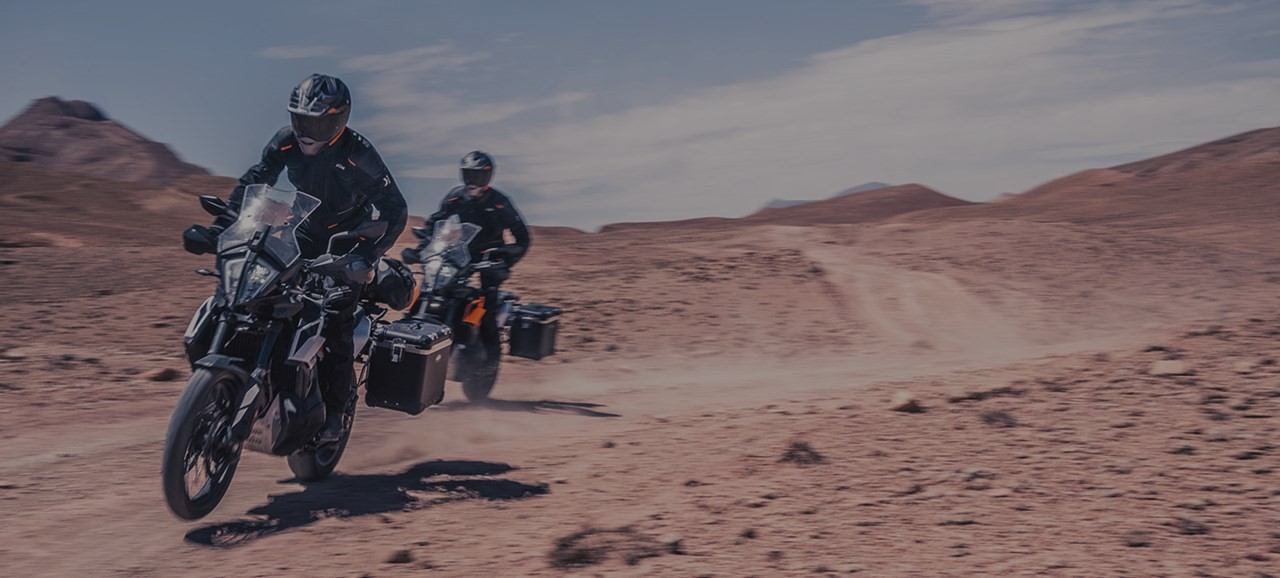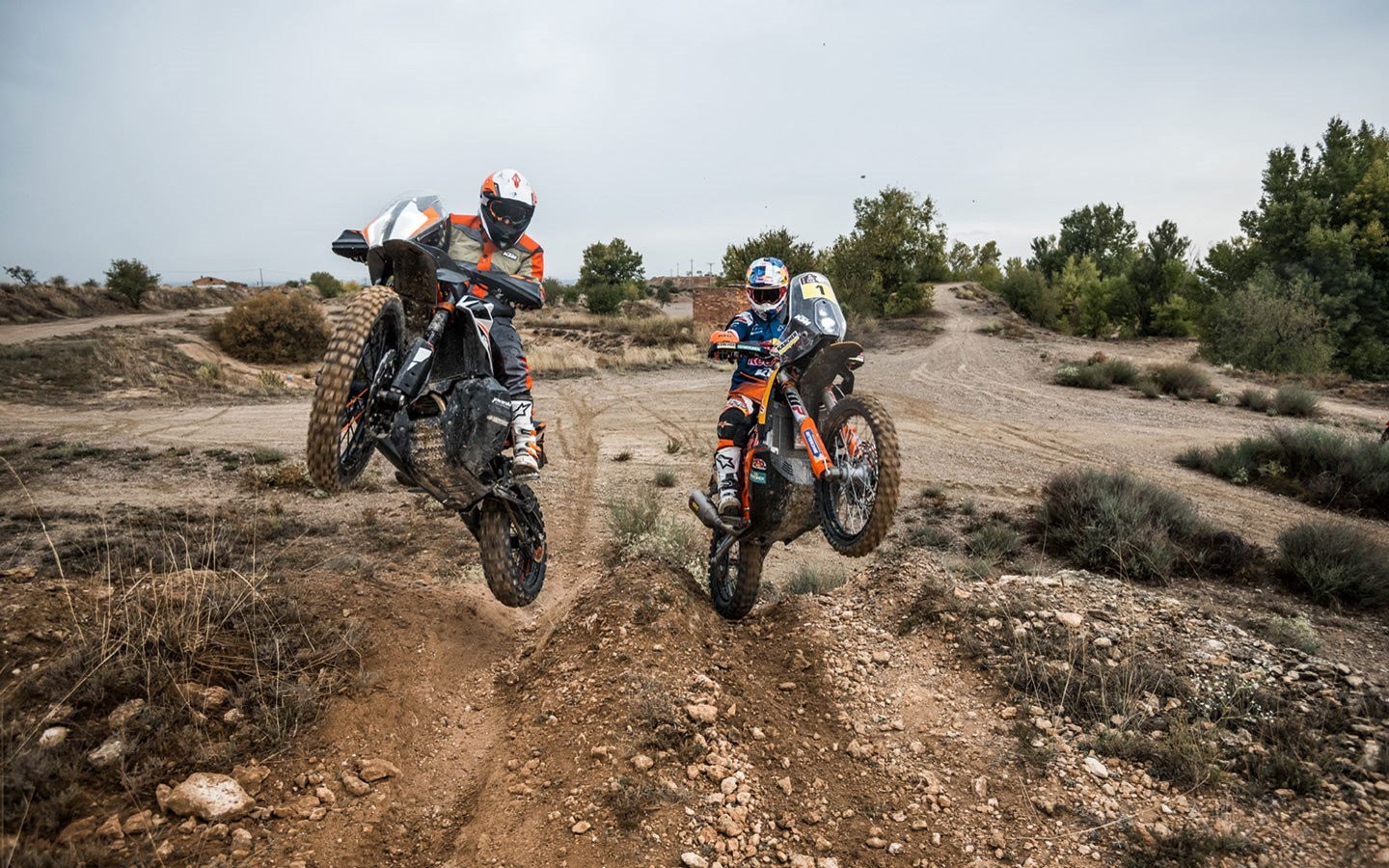 KTM 790 ADVENTURE R CONCEPT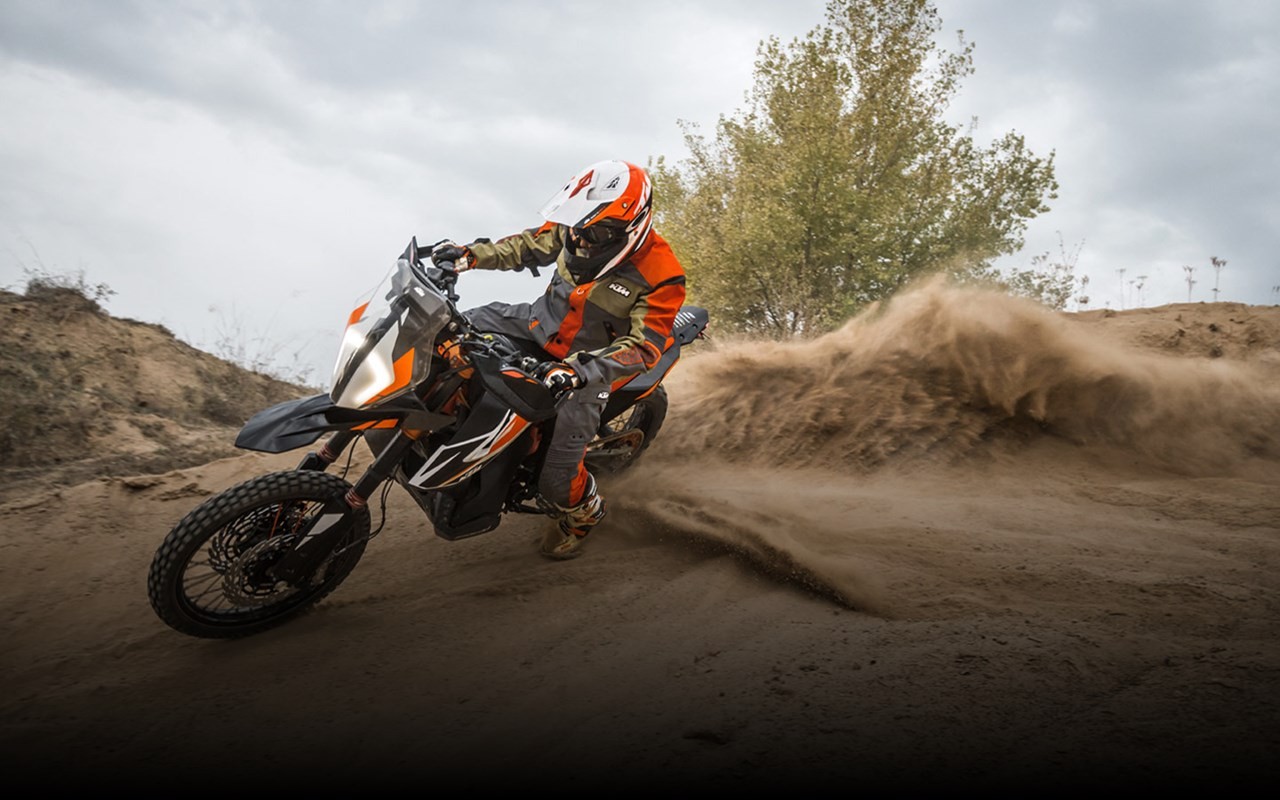 THE ADVENTURE BIKE THAT TRUE ADVENTURE RIDERS HAVE BEEN BEGGING FOR IS ALMOST HERE.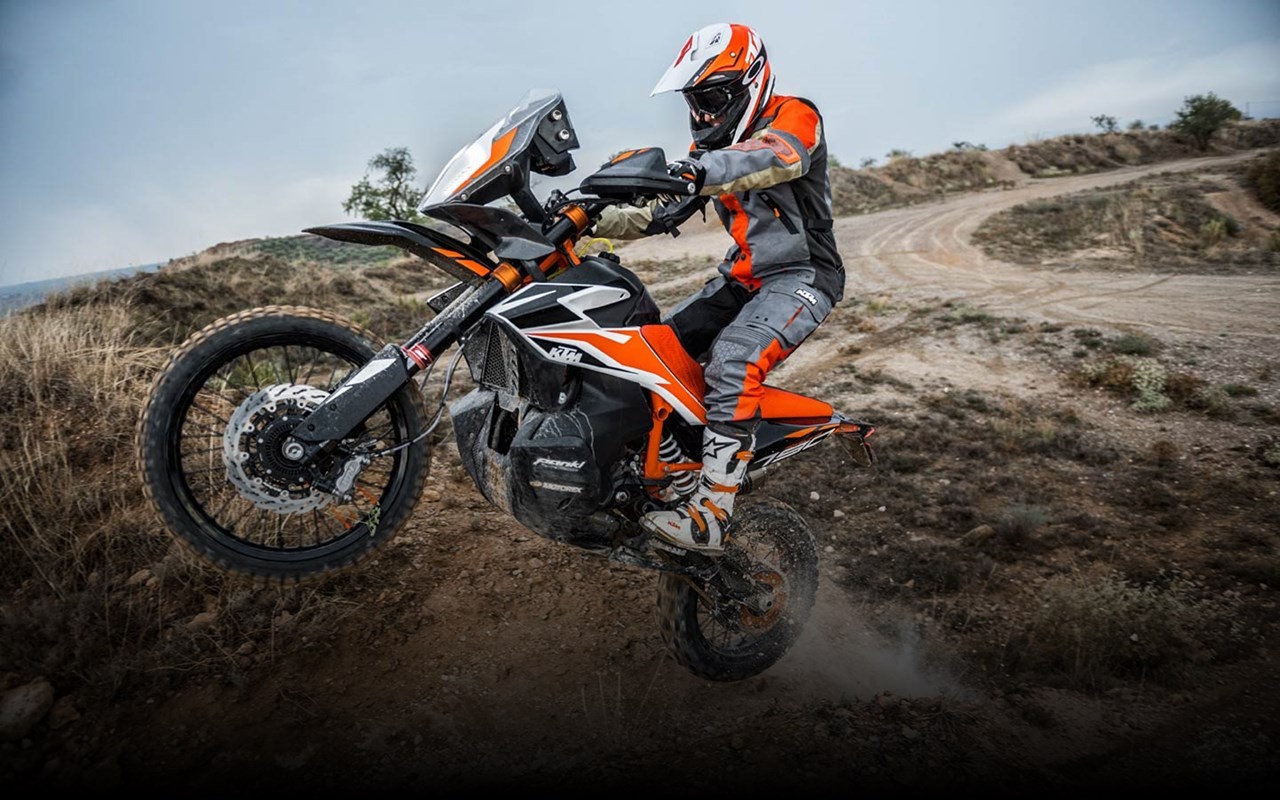 IF YOU'RE GOING TO EXPLORE THE GREAT OUTDOORS, DO IT PROPERLY!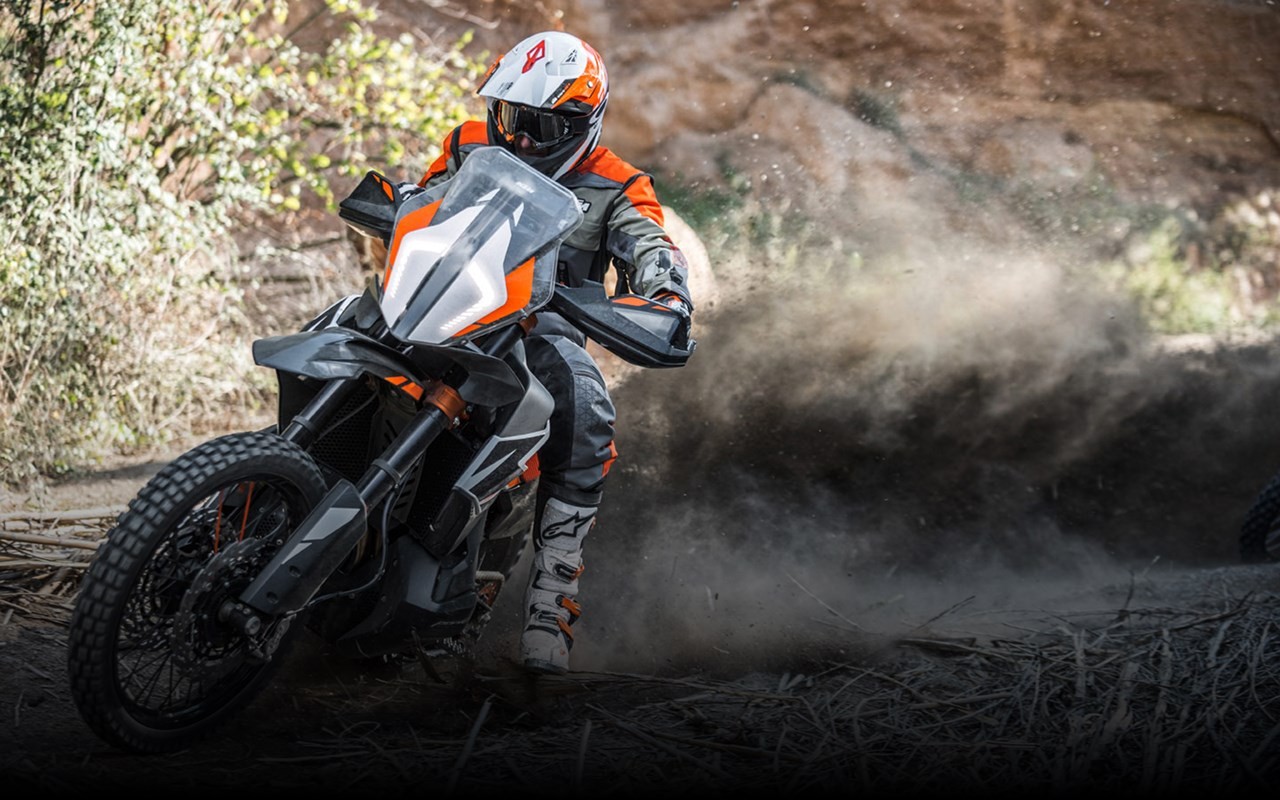 FULLY-EQUIPPED FOR THE MOST EXTREME OFFROAD EXPLORATION. READY TO RACE OFFROAD ABILITY COMES FREE OF CHARGE.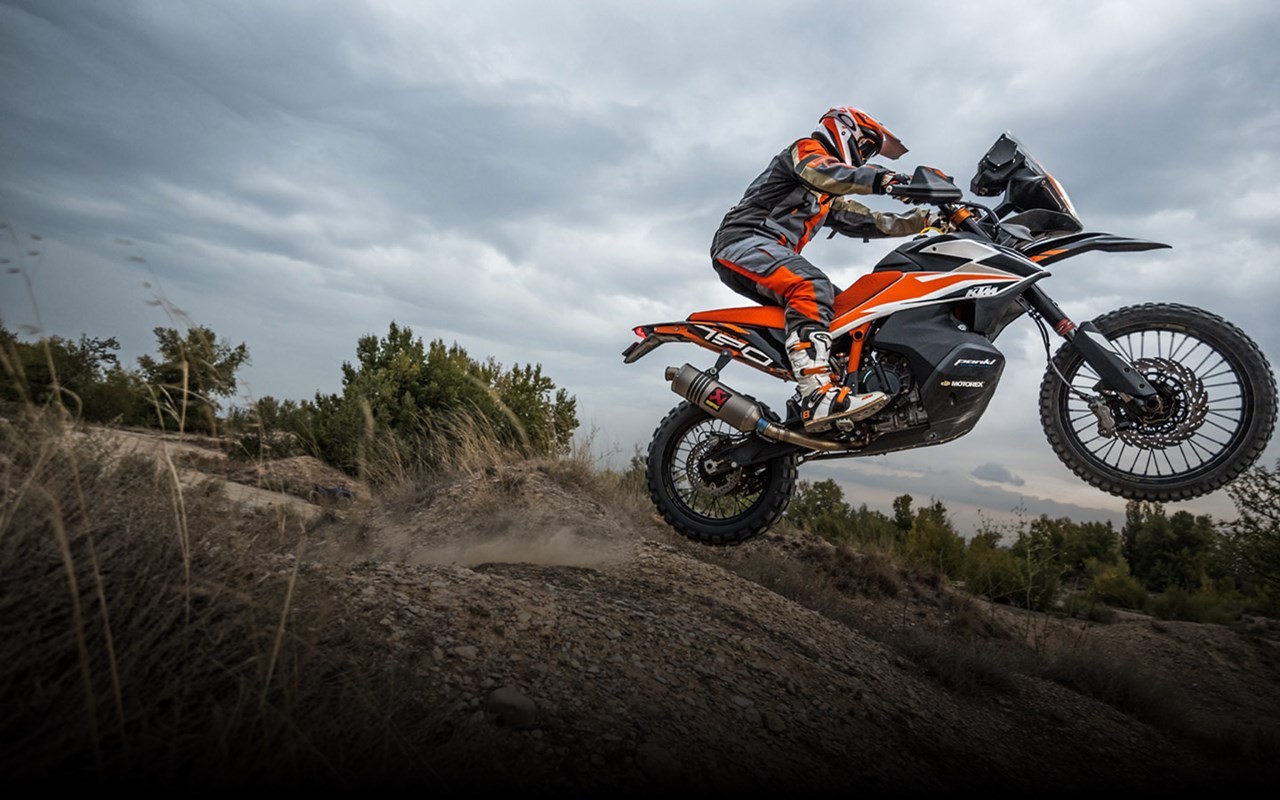 LIGHTWEIGHT AND COMPACT, THE KTM 790 ADVENTURE R CONCEPT IS INSPIRED BY KTM'S 16 DAKAR RALLY WINS.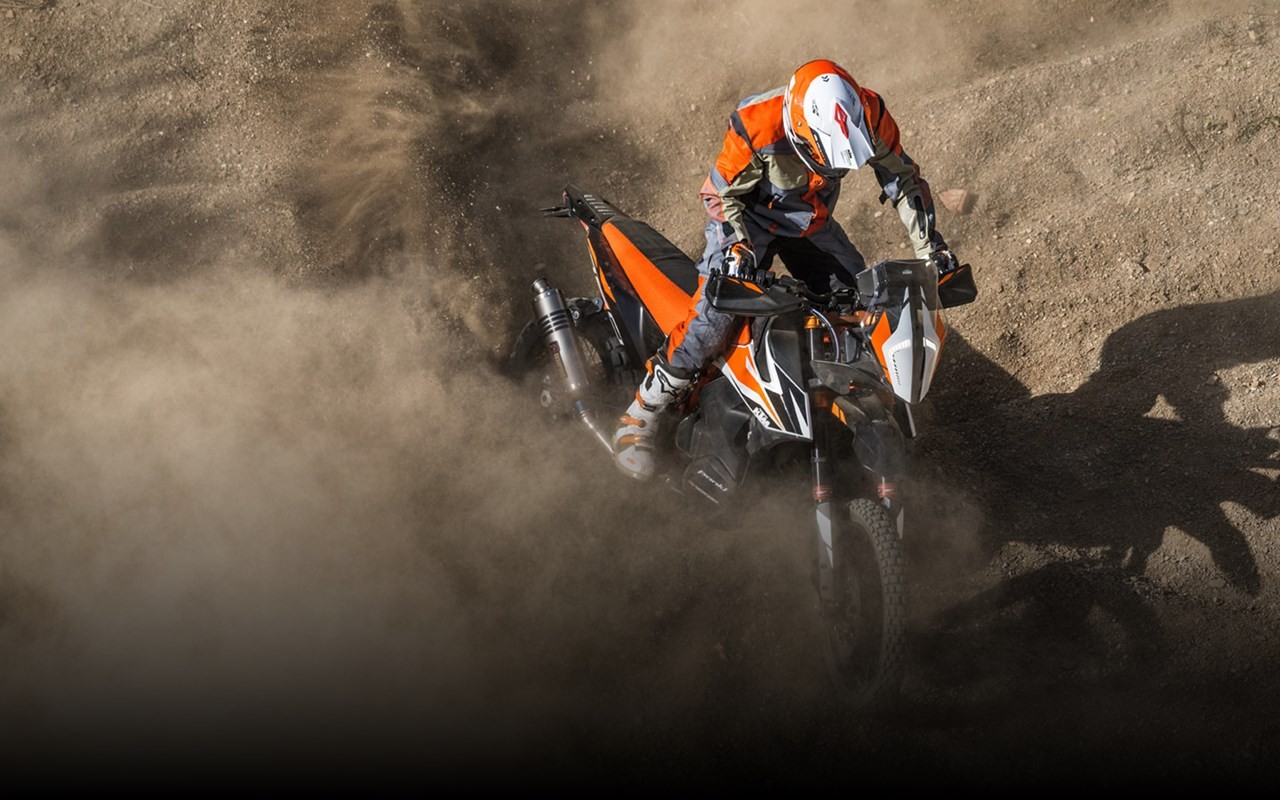 YOUR NEXT EXTREME ADVENTURE IS COMING SOON.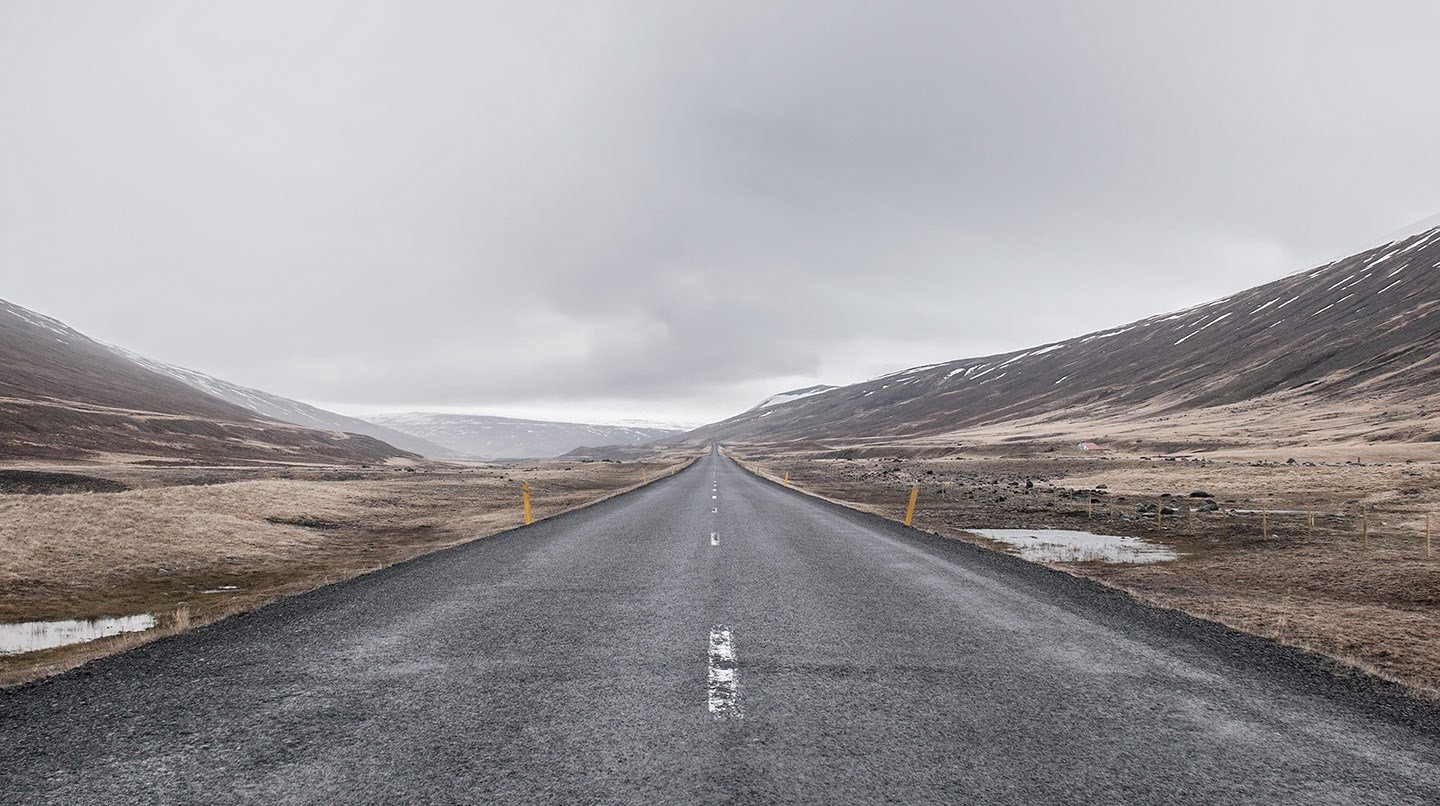 Uturunku, Bolivia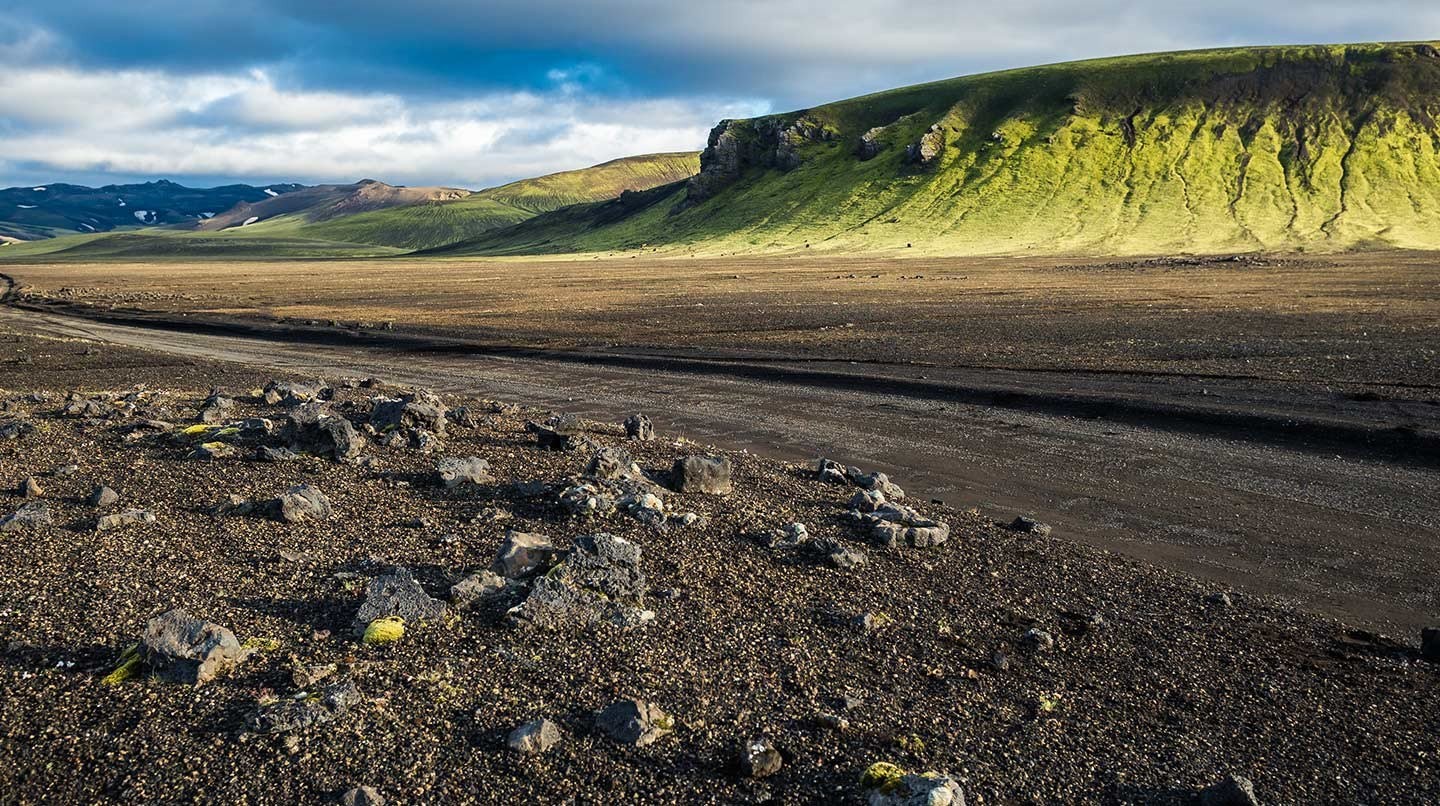 Iceland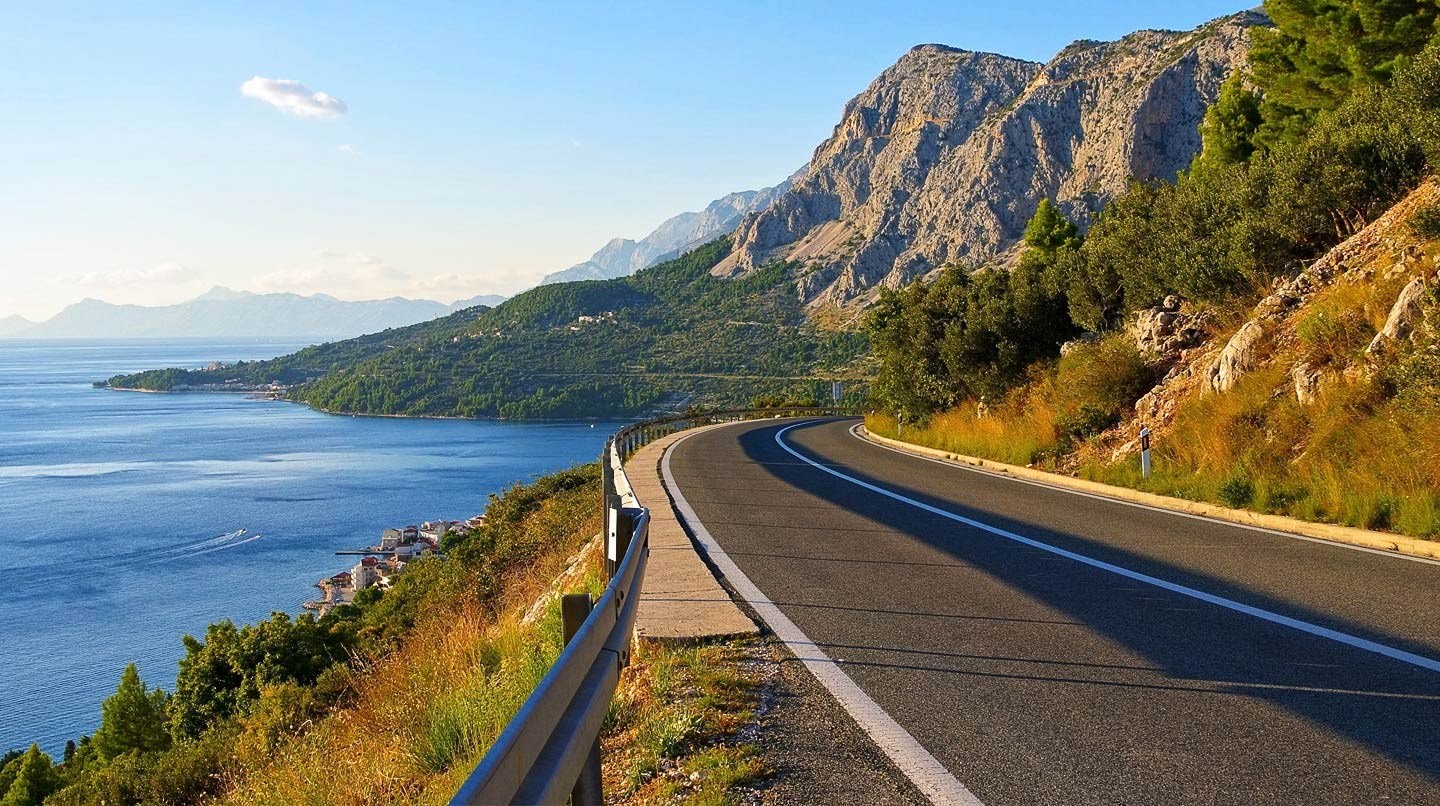 Adriatic Coastal Road Karlobag, Croatia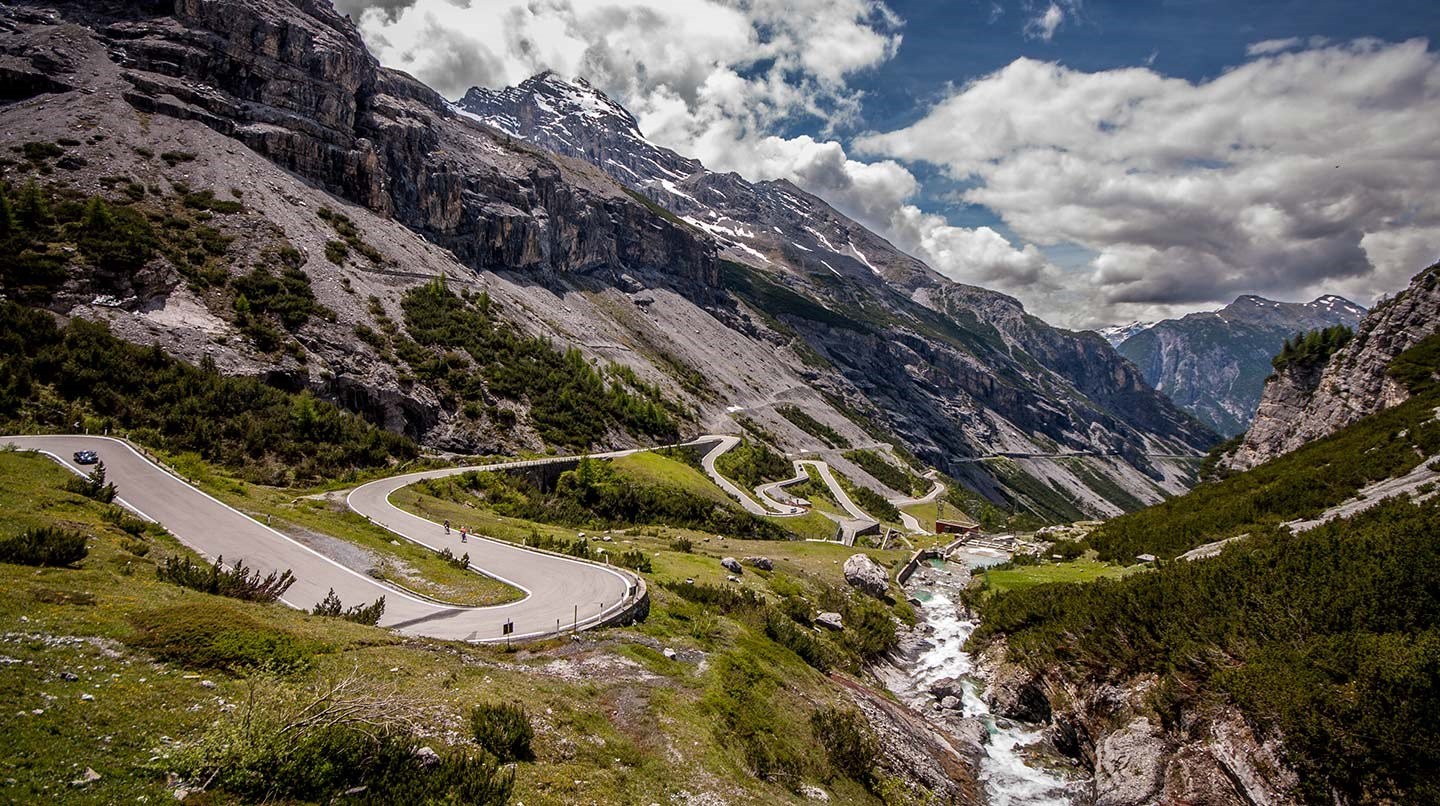 Stilfser Joch, Italy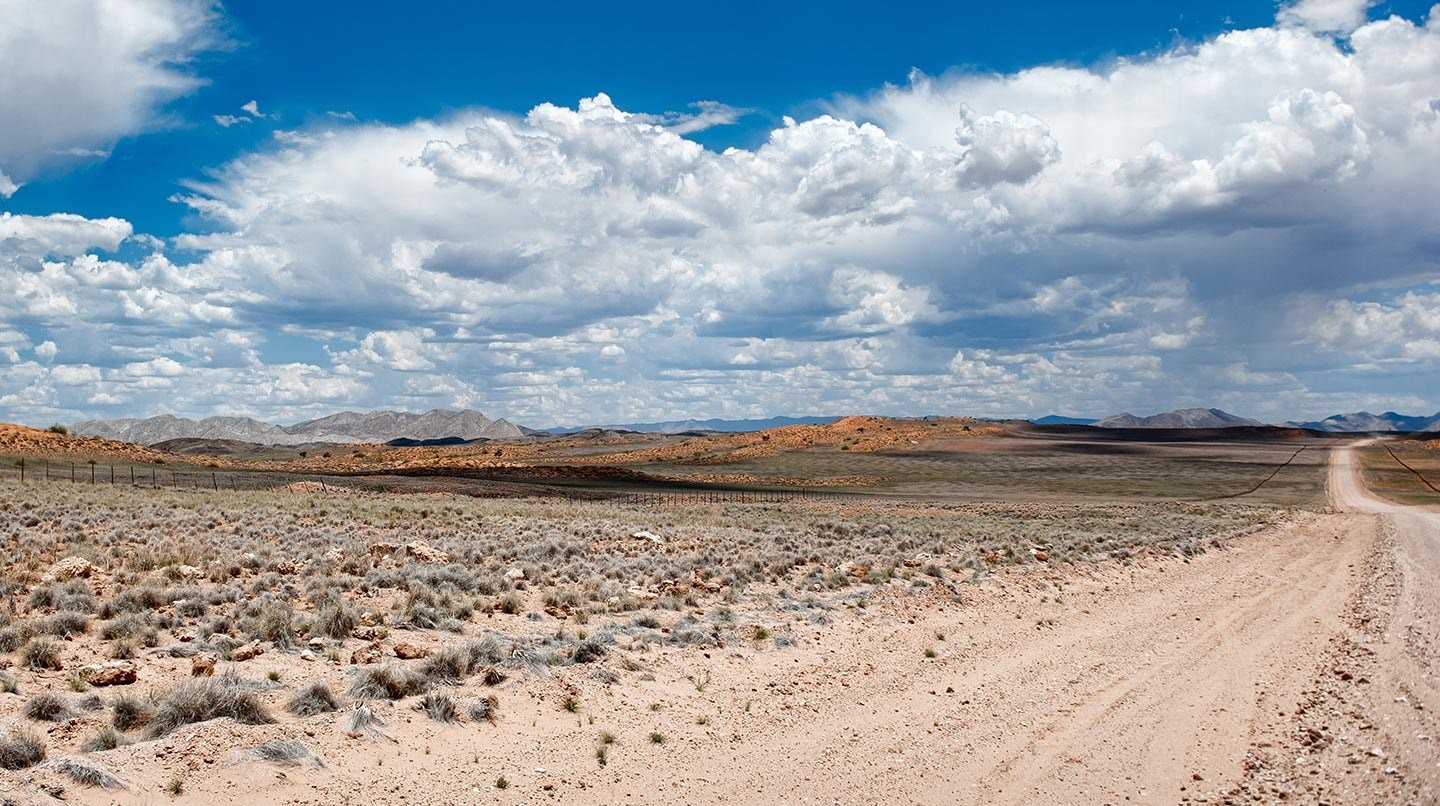 Namib Desert, Namibia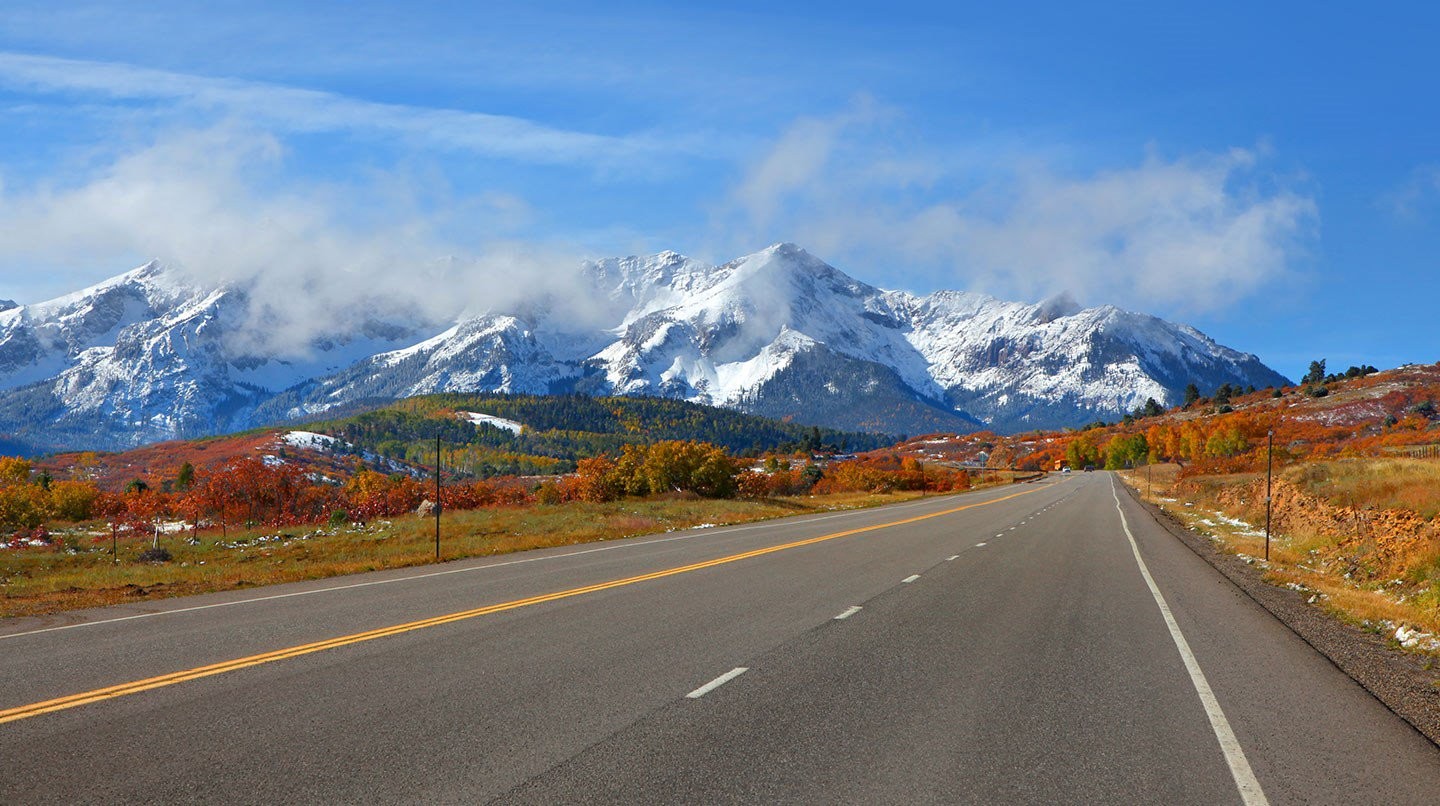 Continental Divide Colorado, USA